BEZIOR S2
2400W MOTOR OUTPUT
2400W Motor have fast power output, with improving energy efficiency conversion rate and wonderful speed performance have good performances in the handling, stability, braking and climbing.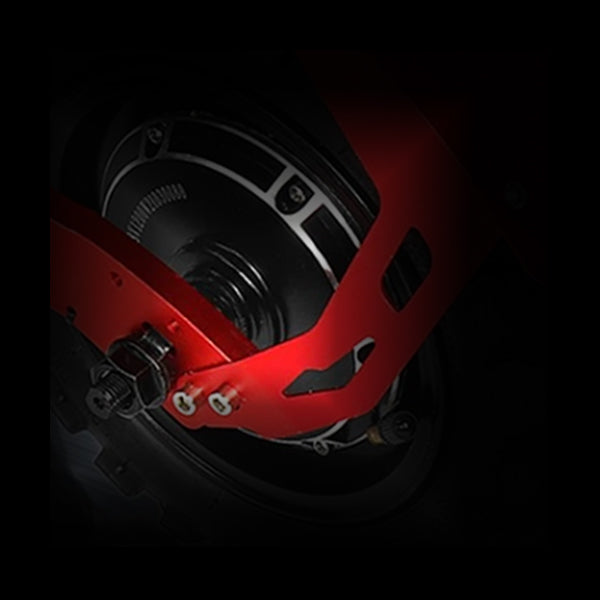 EXCELLENTCLIMBING PERFORMANCE 
The 2400W dual motor provide the power to ride in max climbing 45°. Its internal use of star gear design, can amplify torque and improve energy efficiency conversion, improving speed performance and climbing performance.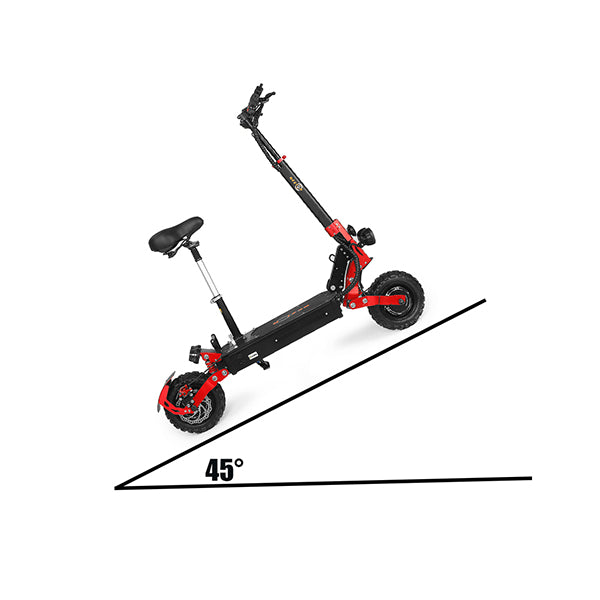 48V21AH HIGH CAPACITY BATTERY
48V21Ah Large Capacity Battery can reach 65km Mileage Range, completely hidden inside the frame, waterproof and dust proof, double protection, strong output, always stable.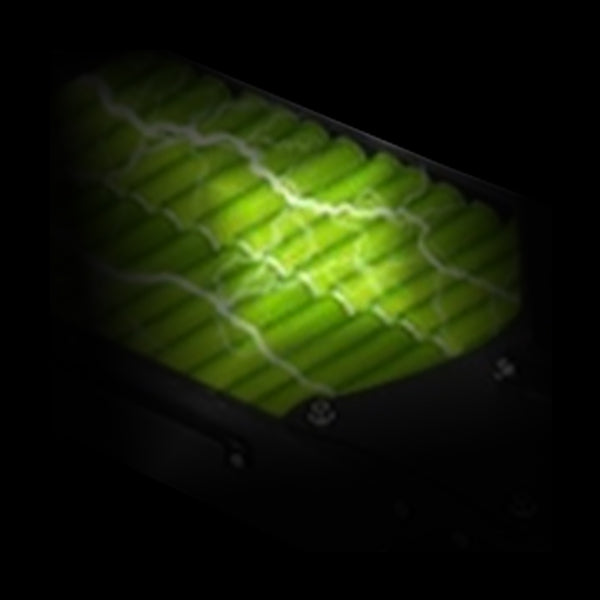 CAPABILITY
ADJUSTABLE HEIGHT
Adjustable handlebar and seat's height, quick-release lever for easy adjustment suit different user height.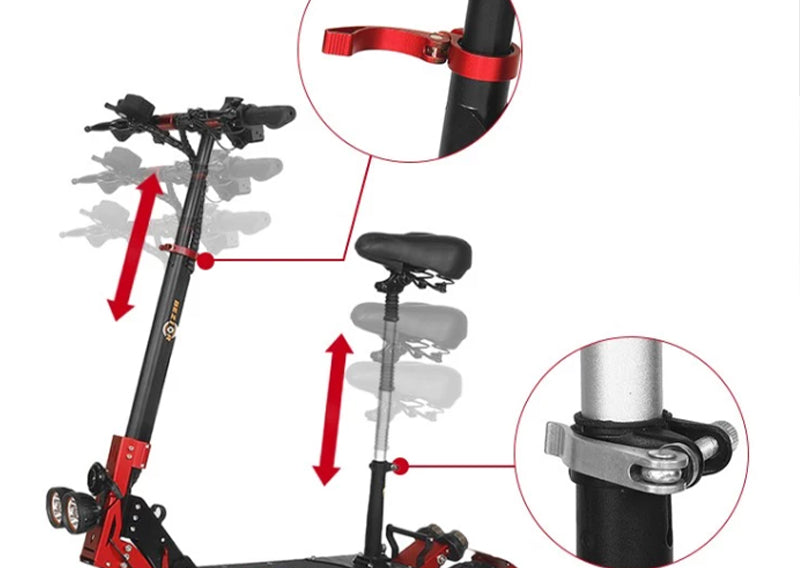 FRONT AND REAR LIGHTS
Double Front Headlights and rear alarm tail lights illuminate the darkness at night riding, keep you more safe.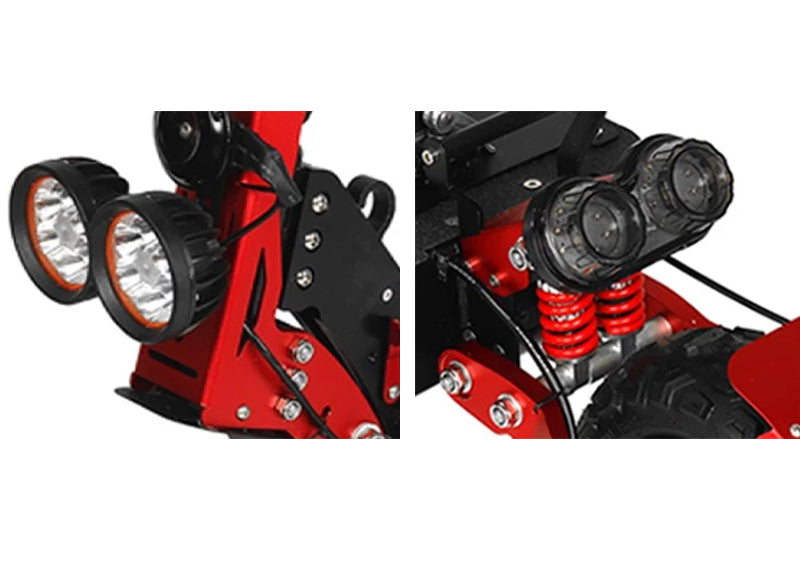 REAR SHOCK ABSORBER
The front fork suspension system effectively reduces disruption and responds to various road conditions. Bring you the ultimate comfortable experience.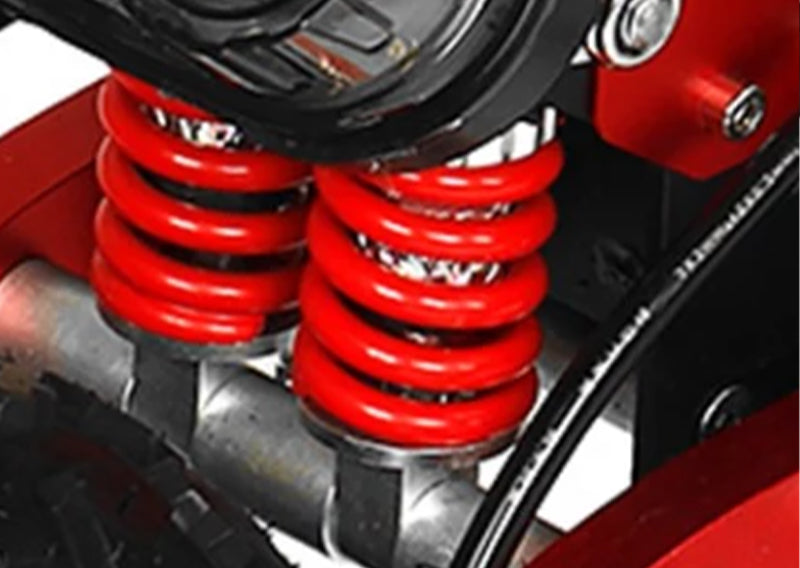 SHIMANO 21-SPEED GEAR
The Shimano speed transmission support to shift to a larger cog for uphill riding and downshift to a smaller cog at high speeds. In combination with the pedal-assist system, you can adjust the suitable speed to complete your journey.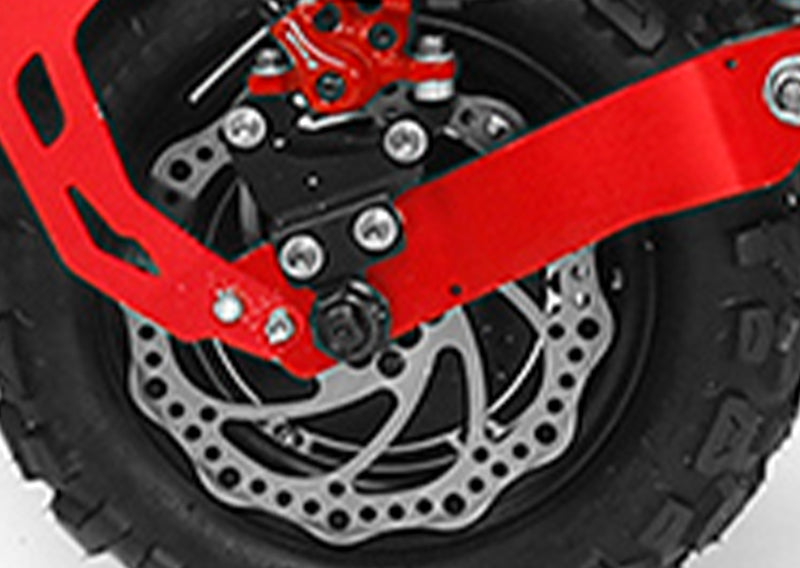 FOLDABLE DESIGN
The scooter can be put into the car's trunk, elevator, can be stored and placed at home without occupying space and easy to carry, and also can disassemble the saddle, dual using ways add a joy and convenience to your travel.
MECHANICAL DISC BRAKE
It adopts Taiwan ZOOM disc brake, dual system of front and rear disc brakes, fast heat dissipation, automatically cut off the power, the emergency brake can also brake efficiently and smoothly.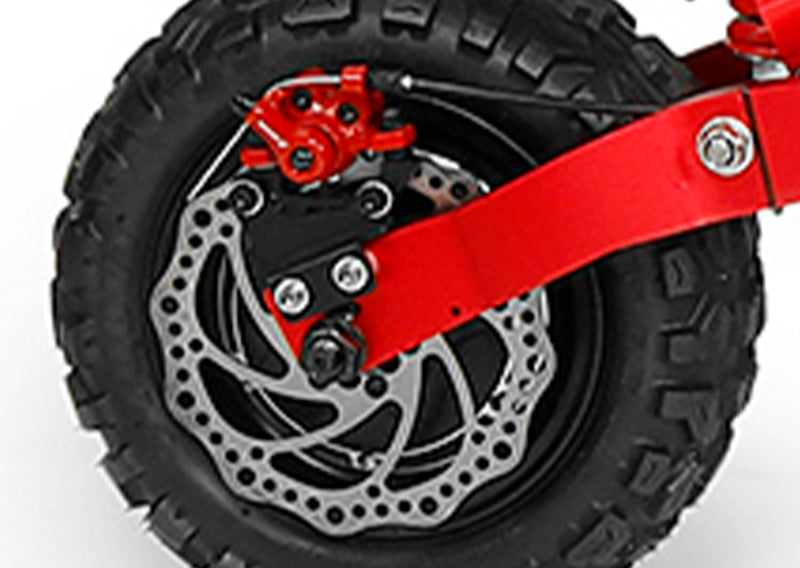 Shipping Policy
After the dropshipper placed the order, we will arrange the order on the same day and the product handling time is 1-2 business days. The shipping will take 2-6days.
We will deliver with  UPS. The following states/ postal code are  supported for delivery
Germany, France, Netherlands, Belgium, Italy, Spain, Austria, Portugal, Sweden, Greece, Latvia, Poland, Romania, Czech Republic, Slovakia, Slovenia, Finland, Lithuania, Luxembourg, Bulgaria, Denmark, Estonia, Croatia, Ireland, Hungary, UK