GOGOBEST V1
GOGOBEST V1 Electric Children Scooter, A Better Choice for Kid's Outdoor Sports in 2022
The scooter is made by firm aviation grade aluminum alloy, front wheel 7 inches, rear wheel 6 inches, newly upgraded 21.6v2Ah power lightweight lithium battery, match with 150W mini motor, bring both fun and safe for your children's riding. To accompany your kid to explore more riding fun in everywhere. 
150W MOTOR OUTPUT
V1's 150W mini motor is light in weight. It's enough for your kid to enjoy the riding fun.   In a cozy afternoon, way to school, visiting friends, riding in a park, all best time to riding V1.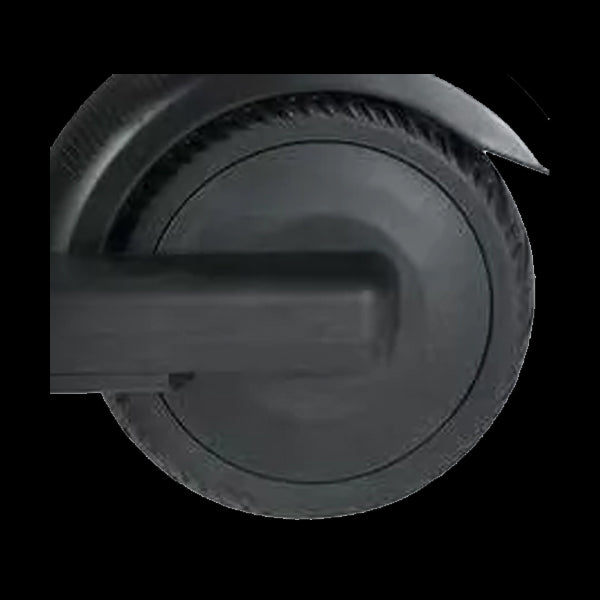 FREEKNEE AND ELBOW PROTECTORS

GOGOBEST is really concern about your kid's safety. Therefore, we provide children knee and elbow protectors for your kid freely. You can select the scooter with related color, and it will be deliver to you with package together.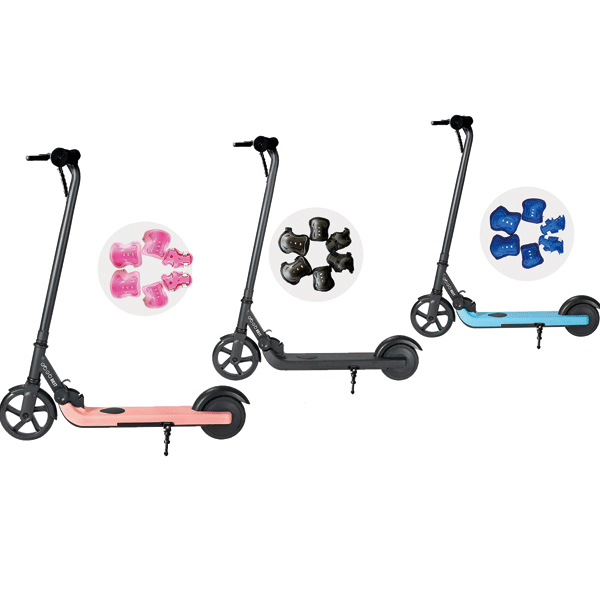 21.6V 2AH INTEGRATED BATTERY
Newly upgraded 21.6v2Ah light-weight lithium battery, the scooter with long battery life and new design, provide enough electric power in riding.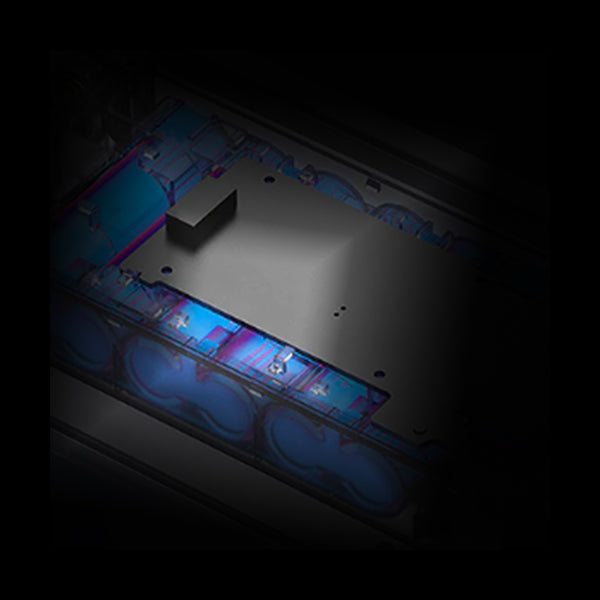 CAPABILITY
HANDLEBAR BRAKING

The left braking handlebar is greatly improved the stability, keep safe while reducing speed.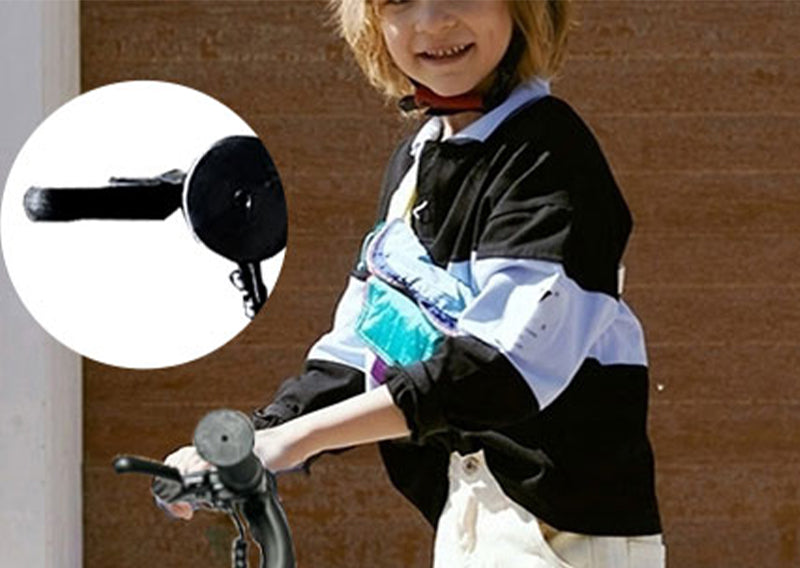 SMART SWITCH
The smart switch is designed to riding in power assisted mode, please step on the switch on the cover while sliding, it will touch the smart switch to decide turn on or off the electric power mode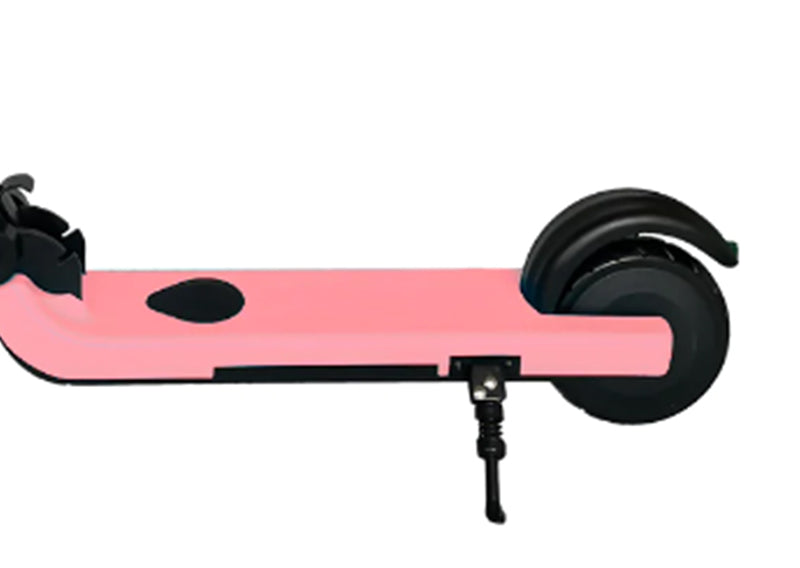 KICK STAND

The foldable kick stand is very flexible and useful, the scooter can be put side of road or at home.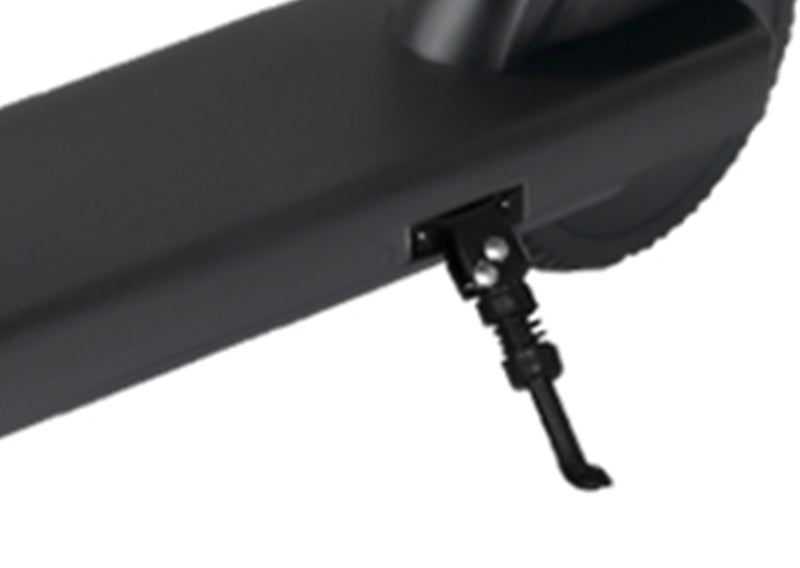 FOLDABLE DESIGN
The scooter can be folded in trunk, or closet, occupied small space, it is easy and convenient to fold or release when using.

ALARM RING
When the battery is running out in a low volt, the scooter will automaticly start to make sounds as alarm to remind to charge.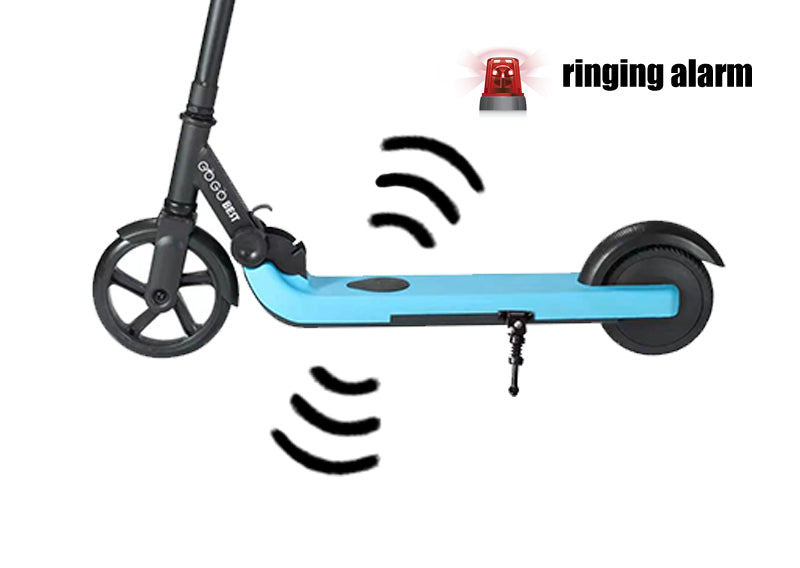 MATERIALS
The scooter is made by firm aviation grade aluminum alloy in light weight.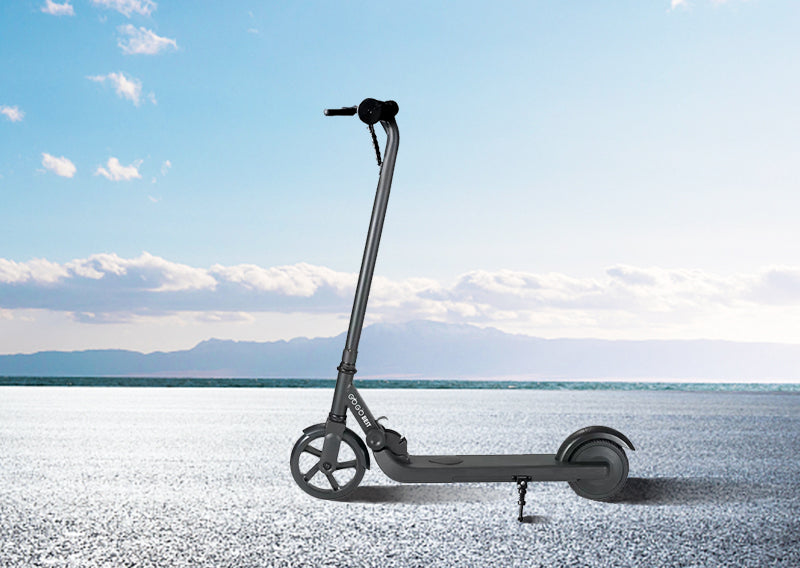 Shipping Policy
After the dropshipper placed the order, we will arrange the order on the same day and the product handling time is 1-2 business days. The shipping will take 2-6days.
We will deliver with  UPS. The following states/ postal code are  supported for delivery
Germany, France, Netherlands, Belgium, Italy, Spain, Austria, Portugal, Sweden, Greece, Latvia, Poland, Romania, Czech Republic, Slovakia, Slovenia, Finland, Lithuania, Luxembourg, Bulgaria, Denmark, Estonia, Croatia, Ireland, Hungary, UK